Prenatal Care Q & A
Doctor Michelle Trandai, MD specializes in Prenatal care for women during their pregnancy. She provides physical exams, weight checks, delivery and much more.

Call

to

book a consultation

today for all of your pregnancy issues. We serve patients from Chicago IL, Evanston IL, Ravenswood IL, Uptown IL, Lake View IL, Lincoln Park IL, Buena Park IL, Bowmanville IL, Boystown IL and Roscoe Village, IL.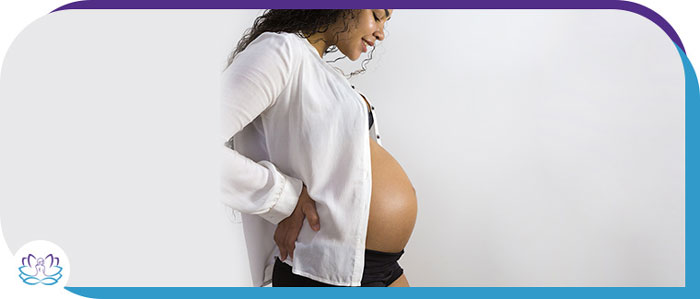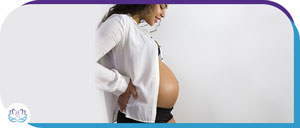 Table of Contents:
What does prenatal care cover?
What happens if you don't get prenatal care?
When should you start prenatal care?
Prenatal care is essential to the health of your baby. Regular checkups ensure the baby is healthy, that the expectant mother is healthy and that she is maximizing the baby's health by taking prenatal vitamin supplements, eating a healthy diet, maintaining a healthy weight, and sleeping properly. Having a care provider for your pregnancy is very important, so come in today to get the care you need!
What does prenatal care cover?

Prenatal care is the health care you receive while you are pregnant. Getting good healthcare during pregnancy can help reduce complications and inform pregnant women about healthy choices for themselves and their growing babies. An important component of good prenatal care is choosing the care provider who is right for you. Most people go to see their care provider for the first time between 5 and 11 weeks of pregnancy. Prenatal care includes a physical exam, urine samples, weight checks, measurements of the fundus (the height of your uterus), and listening to the baby's heartbeat. Depending on the stage of pregnancy, your care provider may also recommend doing blood tests and ultrasounds. Prenatal visits should also include discussions about the health of the pregnant person, their plans for delivery, and any questions about their pregnancy. The further along in pregnancy you get, the more frequently you will see your healthcare provider. Most healthcare providers have you come once a month until you are 28 weeks pregnant, after that you will see them every two weeks until you are 36 weeks. After 36 weeks you will see your healthcare provider once a week until the birth of your baby. Prenatal care is really important for the health of parents and babies.
What happens if you don't get prenatal care?

If you fail to receive prenatal care during this special time, you may place your health and the health of your unborn baby at risk. It's certainly possible to have a baby without it, but regular prenatal care is the best thing you can do for the two of you.

There are very real risks involved: Babies are five times more likely to decrease and three times more likely to have low birth weight when moms don't get prenatal care. Those grim numbers are from a 2012 report from the United States Department of Health and Human Services. Prenatal visits permit a doctor to treat an expectant mother's existing problems and prevent new problems from occurring.
When should you start prenatal care?

The time for when you should have your first prenatal visit varies by clinic. While there is no right or wrong time, most often you will be seen for your first appointment between 6-12 weeks. This may seem like a really long time to wait, so to pass the time and prepare for your visit, it is a good idea to write down all of your questions, review your medical history and stay well-hydrated, well-nourished, and well-rested.

If you or someone you know is currently with a child, it is important to ensure the health of the baby with a prenatal care provider. Come to Michelle Trandai MD, where our caring and professional doctor will give you the peace of mind that your baby is in good health. Contact our office today to get in touch with a specialist. To book an appointment, call us or visit us online!