About Michelle Trandai MD in Chicago, IL
Michelle Trandai MD serves Logan Square, Oak Park, Edgewater, Cicero and Berwyn, IL areas. Our OBGYN services include High Risk Pregnancy, Delivery, Annual Checkups, Breast Lump + Pain Exams, IUD Insertion, Contraception, STD Testing, Infertility and more.

Call us

or request an

appointment

today!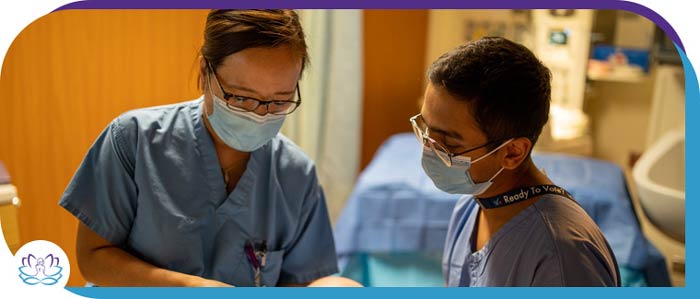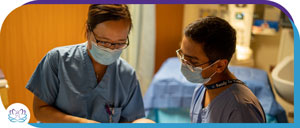 Michelle Trandai is a top-rated doctor with excellent patient reviews quoted by the US News and World Report.
Dr. Trandai has been practicing for more than 20 years in OBGYN. Working from her solo practice, Dr. Trandai is committed to supporting women and their health, seeing patients for a variety of reasons, ranging from Iud, birth control, pap smears, vaginal discharge, STD testing, pelvic pain, ovarian cyst, endometriosis, Pcos, Uti, breast lump and pain, and infertility. She also offers telemedicine appointments to accommodate her patients' busy schedules. Her philosophy to gynecology treatment is to exhaust all medical options prior to resorting to surgical options. Dr. Trandai is available and determined to help women of all ages protect their reproductive health.